The Los Angeles Lakers are looking to improve their backup point guard position when upgrading their roster. That's according to Dave McMenamin of ESPN, who revealed that's the Lakers number one priority when the time to make changes in their staff arrives.
Lakers Are Prioritizing Backup Point Guard When Improving Roster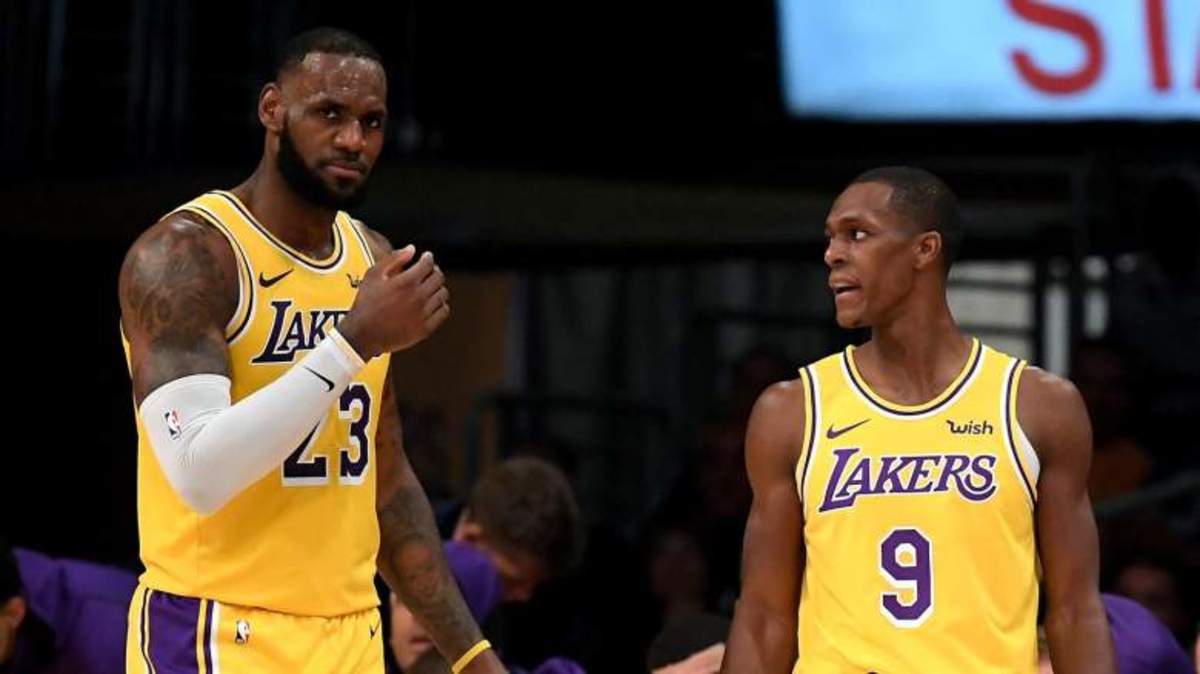 Rajon Rondo has struggled as LeBron James' backup and that's an issue the team needs to figure out as the playoffs approach. Having that in mind, they've been linked with Darren Collison, who is aiming for a February return.
Both Lakers and Clippers are linked with the point guard and this rivalry could extend to this point where they go at it to sign players.
J.J. Redick To The Los Angeles Lakers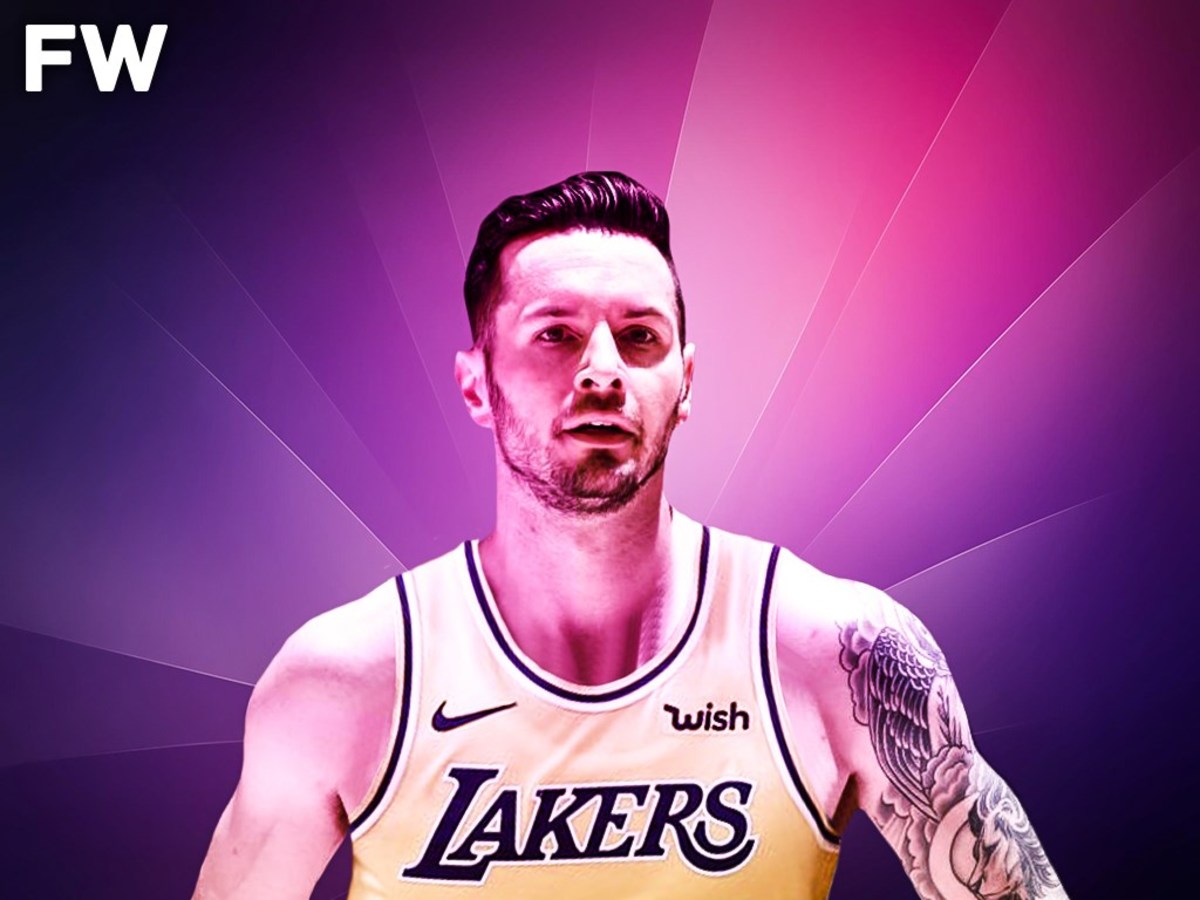 New Orleans Pelicans Get: Kentavious Caldwell-Pope, Quinn Cook, First Round Pick
Los Angeles Lakers Get: JJ Redick
Redick is one of the few players in the league that has made the playoffs in every single season of his career but, this record is will be coming to an end this season unless he is traded. The Pelicans have a great offseason as they were able to get a great haul for Anthony Davis as well as drafted Zion Williamson with the first overall pick. Things went south quickly when Zion had surgery due to a lower-body injury and they have been one of the worst teams in the NBA.
If Redick is on the market, the Lakers should jump on this opportunity. Redick would be the ideal 3rd option for the Lakers as his elite shooting would make an already great offense even better.
Source ; fadeawayworld.net